Solis 3600W S6 Dual MPPT Inverter
Designed by world leading research and development team made by professors and specialists from 8 countries, Solis inverters are praised by clients and customs all over the world due to the high quality and reliability with the feature of ultra wide input voltage, precise MPPT algorithm, and Max. efficiency over 97%, which made Ginlong brand one of the most performance-cost inverters in the world.
Leading Features
Max. efficiency 97.7%
String current up to 14A
Super high frequency switching technology
Wide voltage range and low startup voltage
2 MPPT design with precise MPPT algorithm
Intergrated Export Power Manager (EPM)
AFCI protection, proactively reduces fire risk
Compact and lightweight
Friendly and adaptable connection to the grid
Solis 3600W S6 Dual MPPT Inverter featuring:
DC connection: MC4 connector
AC connection: Quick connection plug
Display: LCD
Communication: RS485, Optional: Wi-Fi, GPRS
EPM - Export power manager
HF SWITCH - High switch frequency
WiFi/GPRS - Real time monitoring
Max. input current - 14A
AFCI - DC arc-fault circuit protection
App Store - IOS/Android
Input DC
Solis 3600W S6 Dual MPPT Inverter
Recommended max. PV power: 5.4 kW
Max. input voltage: 600 V
Rated voltage: 330 V
Start-up voltage: 120 V
MPPT voltage range: 90-520 V
Max. input current: 14 A / 14 A
Max. short circuit current: 22 A / 22 A
MPPT number: 2
Max. input strings number: 2
Output AC
Solis 3600W S6 Dual MPPT Inverter
Rated output power: 3.6 kW

Max. apparent output power: 4 kVA

Max. output power: 4 kW

Rated grid voltage: 1/N/PE, 220 V / 230 V

Rated grid frequency: 50 Hz / 60 Hz

Rated grid output current: 16.0 A / 15.7 A

Max. output current: 16.0 A

Power Factor: >0.99 (0.8 leading - 0.8 lagging)

THDi: <3%
Efficiency
Max. efficiency: 97.3%
EU efficiency: 96.6%
Protection
Solis 3600W S6 Dual MPPT Inverter
DC reverse-polarity protection: Yes
Short circuit protection: Yes
Output over current protection: Yes
Surge protection: Yes
Grid monitoring: Yes
Anti-islanding protection: Yes
Temperature protection: Yes
Integrated AFCI (DC arc-fault circuit protection): Yes (Activation required.)
Integrated DC switch: Optional
General Data
Solis 3600W S6 Dual MPPT Inverter
Dimensions (W*H*D): 310*543*160 mm
Weight: 11.2 kg
Topology: Transformerless
Self consumption (night): <1 W
Operating ambient temperature range: -25~+60℃
Relative humidity: 0-100%
Ingress protection: IP66
Cooling concept: Natural convection
Max. operation altitude: 4000 m
Safety/EMC standard: IEC/EN 62109-1/-2, IEC/EN 61000-6-2/-3
Grid connection standard: G98 or G99, VDE-AR-N 4105 / VDE V 0124, EN 50549-1, VDE 0126 / UTE C 15 / VFR:2019, RD 1699 / RD 244 / UNE 206006 / UNE 206007-1, CEI 0-21, C10/11, NRS 097-2-1, TOR, EIFS 2018.2, IEC 62116, IEC 61727, IEC 60068, IEC 61683, EN 50530, MEA, PEA
Summation Specifications
Solis 3600W S6 Dual MPPT Inverter
Max PV Power of 5.4kW
Maximum string input current 14A
DRM (Demand Response Mode) integrated and backflow power control function for smart grid requirements.
Super high frequency switching technology with Max. Efficiency over 97.3% and      European efficiency over 96.6%
Wide input voltage range - Ultra low start-up voltage of 120V and max PV input voltage of 600V
Dual MPPT design with precise MPPT algorithm
Export Limitation built in - Requires CT clamp (sold separately)
Integrated AFCI (DC arc-fault circuit protection)
Integrated DC switch for emergency shutdown of PV power or safe PV maintenance
Rated IP66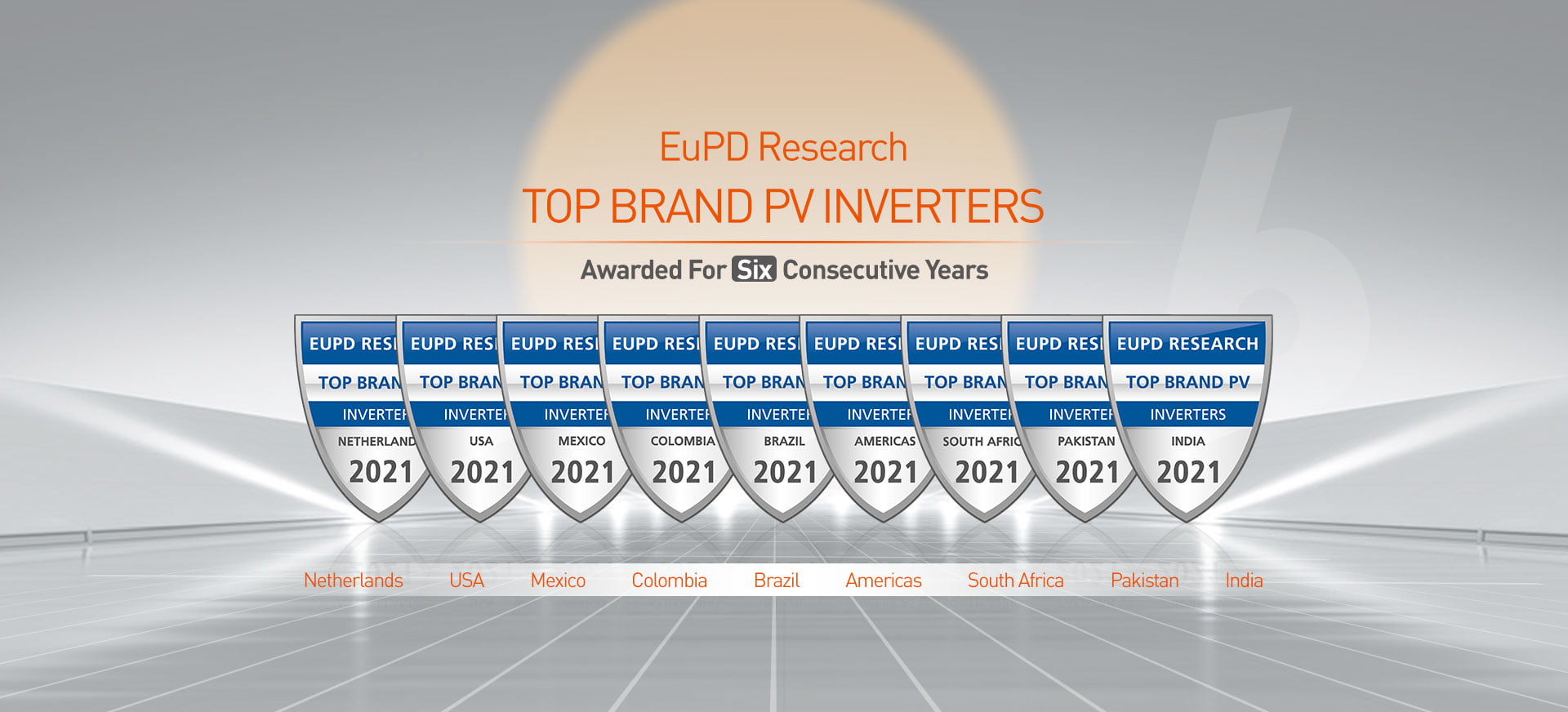 Established in 2005, Solis (Stock Code: 300763.SZ) is one of most experienced and largest manufacturers of solar inverters.
Ginlong's cost-effective solutions for residential, commercial, and utility-scale users deliver value at every level of the solar supply chain, engaging both homeowners and businesses, as well as power producers and renewable energy investors across the globe.
Presented under the Solis brand, the company's solar inverter product line uses innovative string technology to deliver first-class reliability, validated under the most stringent international certifications.
Combining a global supply chain with world-class R&D and manufacturing capabilities, Ginlong optimizes its Solis inverters for each regional market, servicing and supporting its customers with its team of local experts.
Proven bankability has attracted support from world leading financial institutions, ensuring solid long-term returns on investment. Solis US is working with environment and renewable energy stakeholders to accelerate the world's journey towards a more sustainable future.